Study Tech is Computer and freelancing Training center. our aim to have 1,000 freelancers in Bogura by 2021.
Study Tech is an organization at an initiative where the community is empowered for great quality education. It is a freelance outsourcing training institute in Bangladesh. We strive for your continuous improvement so that it will work for a better future. We are committed in the best interests to provide students with a platform where excellent introductory texts. We cherish the great experience of creating skilled human resources to become successful freelancers and reduce inequality. And Study Tech works with all types of freelance outsourcing activities, including graphic design, web design, digital marketing, and services.
Learn Something Every Day
Skill development is one of the most effective ways to reduce poverty in any country. 
Learn and Earn with Study Tech IT Academy. We are here to help you ready to start your Freelancing Journey.
Learn More Earn More! Happy Freelancing.
The main goal of Study Tech is to help both prospective and established freelancers achieve better career goals and build entrepreneurial ventures. We dream of being a key platform where talents come together to share knowledge and skills to create jobs, earn foreign remittances and work towards building a successful and prosperous Bangladesh.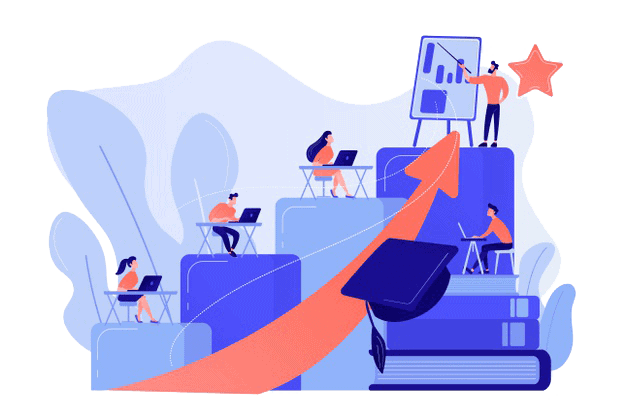 Study Tech works to increase opportunities and growth by expanding students' fields and possibilities for the future. To transform more than 2,000 students and educated unemployed into self-employed in Bangladesh in the next 4 years with the aim of developing professional IT-related skills.
Our quality professional skills training solutions work with the core values of our study technology and creativity, knowledge and professionalism.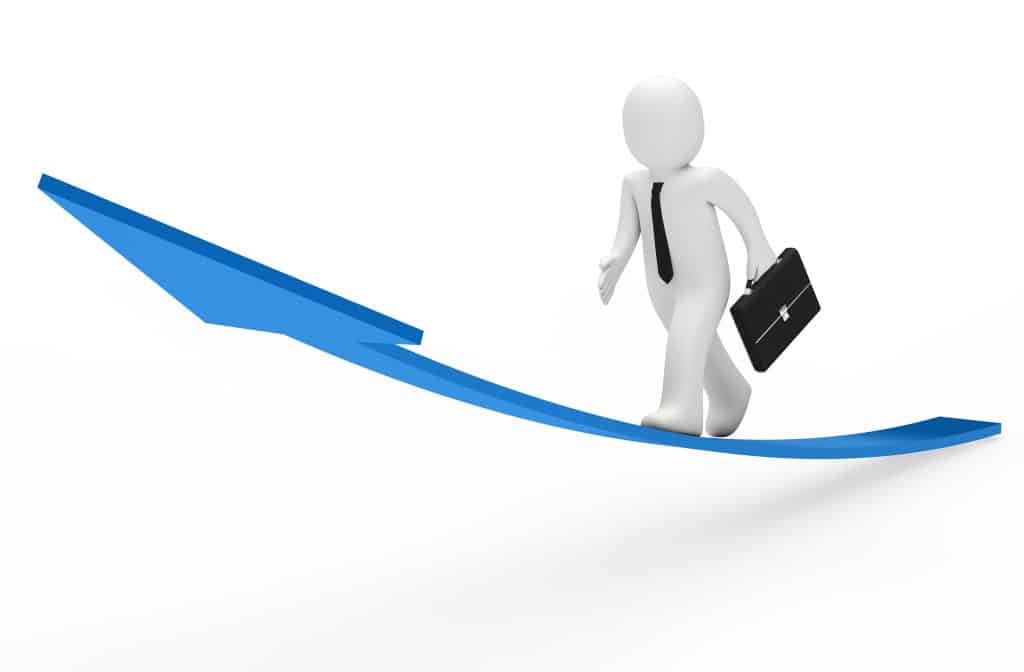 KEY FEATURES OF STUDY TECH
Step #1
Step #2
Step #3
Step #4
Step #6
Step #1
Preparing by confirmed and experienced mentors.
Step #2
Step #3
Step #4
Step #6
Join Our Freelancing Community
Dudu Market, Goderpara Bazar. Bogra. Bangladesh